Some great new arrivals in Arts include recent releases and acquisitions in popular music, rock music, arts documentary, cabaret, country, modern dance, classical music, and film music on CD, DVD and Blu-Ray. There's something for everyone to enjoy this Spring!
Symphonic Visions – music for silent films by Ed Hughes. (DVD)
Symphonic Visions showcases five scores by British composer, Ed Hughes, together with the silent films for which they were written. Two of these are shorts drawn from the really early days of film; Hepworth and Stow's Alice in Wonderland and Georges Méliès's Le Voyage dans la Lune, from 1902 and 1903 respectively.
The main attraction here is Hughes's superb score for Lizzie Thynne's evocative dawn-to-dusk portrait 'Brighton: Symphony of a City' for an orchestra of 21 players – an example of the film genre known as the 'city-symphony', a term which describes the documentary film portrait of a particular location, usually with music.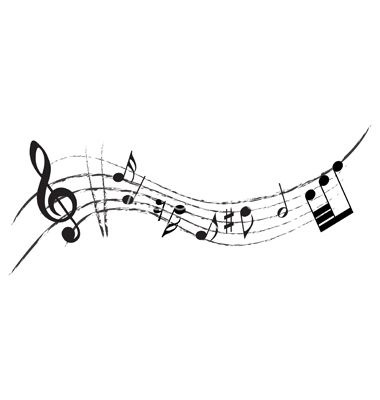 Classic Cabaret Rarities by Robyn Archer. (CD)
The Words of Men by Deborah Conway & Willy Zeigler. (CD)
Australian musicians and performers feature on new music releases including Luca Brasi, on Stay – the 4th studio album by the Tasmanian based rock band that reached No. 10 on the Aria Charts when released last year. Stay is a light and easy listen, with an often dreamy, atmospheric mood.
Cabaret star extraordinaire, Robyn Archer, features on a collection of Classic Cabaret Rarities from Paris in the 1880s-1890s to Berlin 1900 to 1930s, then back to Paris in the 1950s. Accompanied by Michael Morley, piano and vocals and George Butrumlis, accordions and vocals, song highlights include Le Chat Noir, Falling in Love Again, Ca Va! and many more.
The Words of Men is the latest collaboration and 10th studio album by duo, Deborah Conway and Willy Zygier, featuring songs of personal, cultural & political observation, all recorded before a live audience.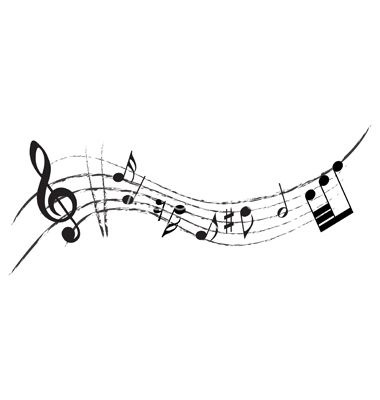 Variations V by The Merce Cunningham Dance Company, [choreography] : Merce Cunningham, [musicians] : John Cage, David Tudor, Gordon Mumma. (DVD)
Variations V is a collaborative, interactive multi-media event with choreographed dance, elaborate mobile decor, variable lighting, multiple film projection, and live-electronic music often activated by the dancers' movements. Filmed in 1966, it is one of the few available films of a performance by the renowned Merce Cunningham Dance Company from the 1960s. Music is by American avant-garde composer, John Cage.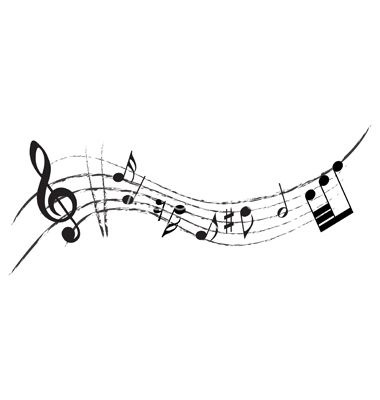 Sparrow and swan by Rob Snarski. (CD)

Sparrow and Swan is the latest solo album release by Melbourne based singer-songwriter and lead vocalist/guitarist with rock band, The Blackeyed Susans, Rob Snarski. Featuring mainly self-penned songs, stories and conversations have inspired titles such as Conversation with a Brisbane Cab Driver, Robert Mitchum at Mitcham Station and Have you ever been to Helsinki.
Nature, the 24th studio album by legendary Australian rock singer-songwriter, guitarist, and harmonica player, Paul Kelly, that reached No. 1 on the Aria Charts when released last year, is a celebration of nature in all its forms, that includes songs about animals, trees, rivers and love. The gentle dance of With the One I Love, released as the albums first single, is a highlight.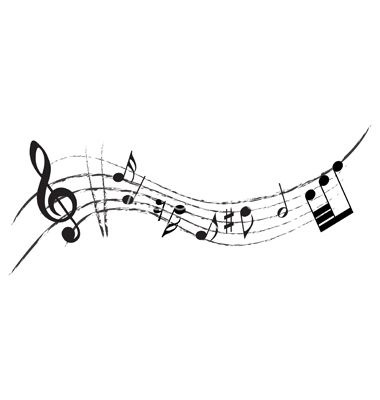 The Grand Organ of Westminster Abbey. (DVD & Blu-Ray)
The Grand Organ of Westminster Abbey features a recital by Daniel Cook, former Assistant Organist, on the Grand Organ of Westminster Abbey, playing popular pieces by composers such as Henry Purcell, Herbert-Howells, Bach, Hubert Parry and William Walton. Much footage of this magnificent historical building and its surroundings in London are also included in the film.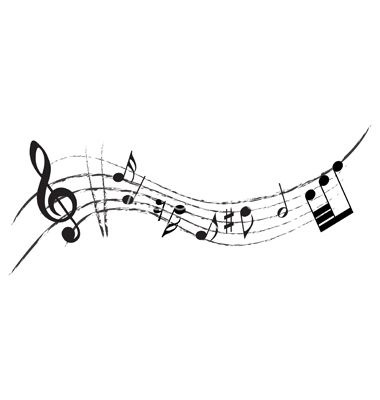 These and other DVDs and audio-visual material, can be requested via the online catalogue and accessed at either AV Stations in the Arts Reading Room, or on AV equipment in the Heritage Collections Reading Room in the Library, during normal opening hours.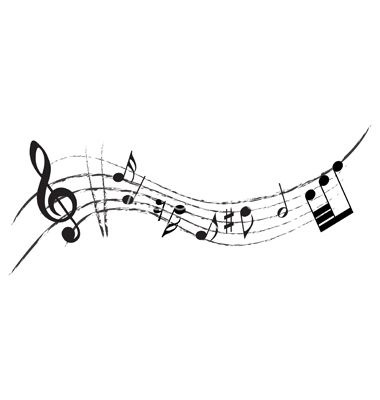 Take me to Town : an Australian Alternative Country Music compilation. (CD)
Soprano Cheon Ju Park-Kim in recital. (CD)
Take me to Town is a 3-CD compilation showcasing some of the best acts in the alt-country music scene across Australia at a grassroots level, and features 47 tracks, half of which are exclusive. Acts include Halfway, Ben Leece, The Heartache State, William Crighton, and many more, singing compositions by luminaries such as Neil Young and Joni Mitchell.
A selection of live recitals, from Canada to Seoul, by soprano, Cheon Ju-Park Kim features songs and opera arias with piano accompaniment, with works by Mozart, R. Strauss, Rachmaninov, Donizetti and Korngold included.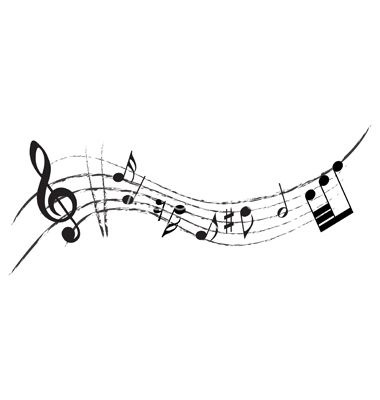 All of these CDs and many more are currently available on listening posts in the Arts Reading Room, during normal opening hours, as indicated on the online catalogue. There are eight listening posts in Arts, where you can listen to a mixed choice of up to 70 CDs from the audiovisual collection.
On each Listening Post, just press the View Current Titles box on touch screen panel to access full list of CD titles.
Select title for list of disc tracks. Select track and use on-screen controls to playback.
BYO headphones or use ours.